The best password manager ever designed.
Innovation has been upgraded. We have designed the best password manager with maximum security, simple organization, optimum speed and the widest selection of features.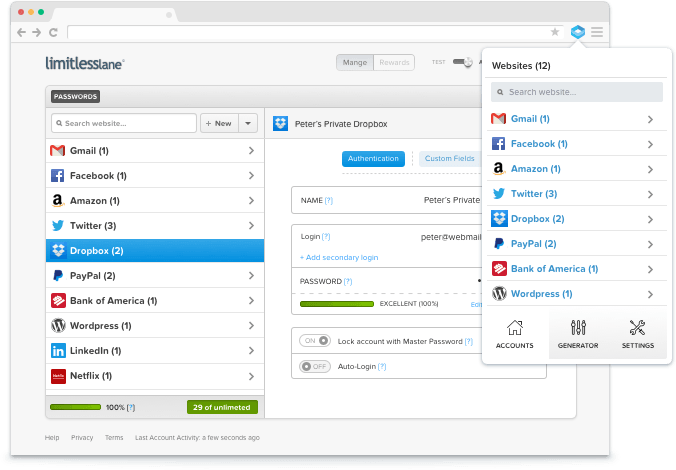 Master Password.
A single, totally secure key that opens the door to all of your online accounts.
When you sign up, your master password goes through more than 32,000 iterations of hashing with cryptographic salt. Then, we encrypt the hash derived from your master password with AES-256 (widely acknowledged as the world's strongest encryption algorithm).
In other words, your master password cannot be cracked, and the only place you'll find it is in your head. There's no way even we can get to it.
It's your responsibility: if you lose your master password, we won't be able to reset it. You will have to reset your entire account.
Makes for a headache-free online experience.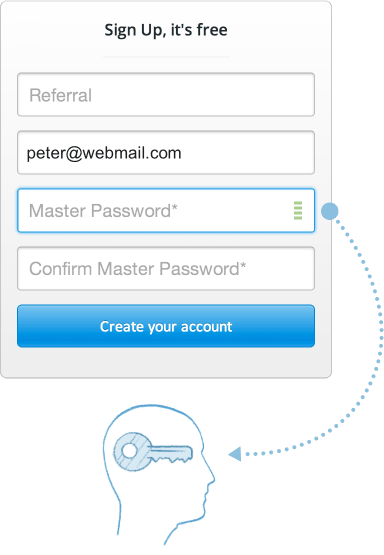 Virtual Keyboard.
Remove the threat of keyloggers by removing their ability to copy what you write.
With a virtual keyboard, no keystroke is detectable by viruses and malware that might be present in your computer.
Type in your master password safe in the knowledge that cyber hackers can't detect a single character.
Yet another layer of protection.
Learn more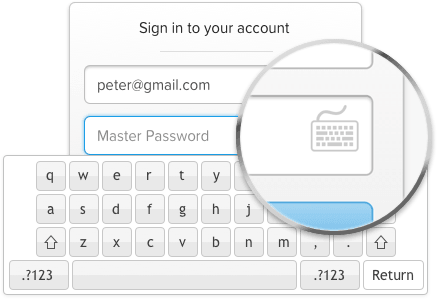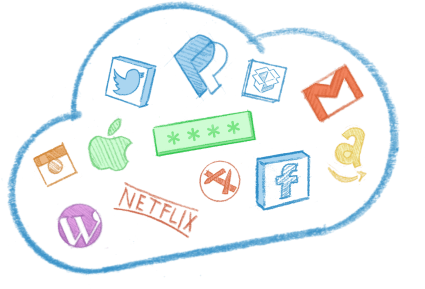 Web-based Access.
Access your Limitlesslane account from anywhere on any computer with internet access.
No desktop application download necessary, and no upgrade needed.
Because it's web-access, there's no need for cross-device synchronization.
If your computer falls into the wrong hands, no need to fear that your sensitive information will too.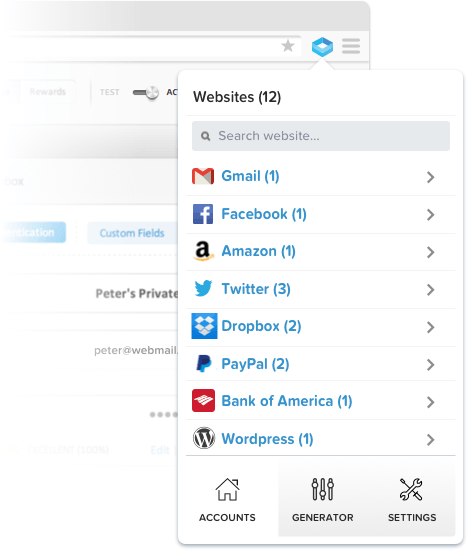 Browser extension.
Small but perfectly formed, our browser extension provides you with the fastest route to all of your accounts:
Installed in a heartbeat.
Instant Sign-in / Auto-save account at a fraction of a second.
Strong Password Generator.
Compatible with the following browsers:

Automatic Login.
Automatic login that will take you to all of your accounts in an instant.
Hops, skips and jumps over multiple steps to bypass the most complicated log in process.
Turn it on or off at the flick of a switch.
Never have to sit and type any passwords to any of your accounts ever again.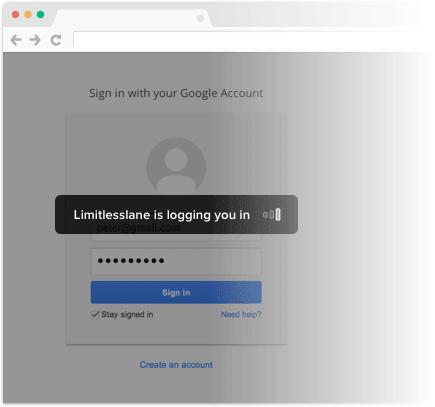 Auto Save Accounts.
We'll save your account information, you'll save the time.
On Sign Up: Limitlesslane browser extension stores your username and password that you used to create your account.
On Sign In: Log in once, never have to login in again.
On Password Update: Automatically saves any password changes to any of your accounts.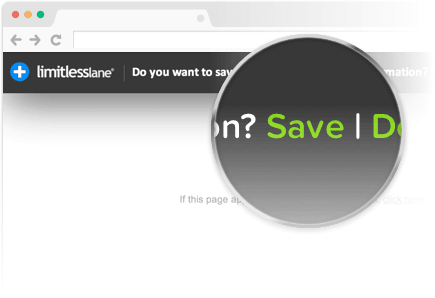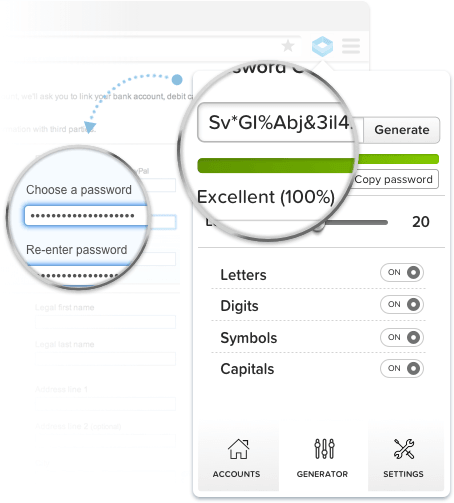 Password Generator.
Bulletproof yourself against cyber attacks with a unique password for each and every account you have.
Stop using the same password everywhere and start believing in the security you will now receive.
Passwords can be anywhere between 4 and 50 characters (minimum recommended length is 16 characters).
Randomly generated assortment of digits, letters and symbols.
Simple Organization.
We've dispensed with the clutter so you can manage your web-library in the easiest fashion possible.
Simple, clean and clear-to-use design. You'll wish you had us organizing your entire life.
Categorize your websites at the touch of a button.
A category for every website, a website for every account - everything in its place.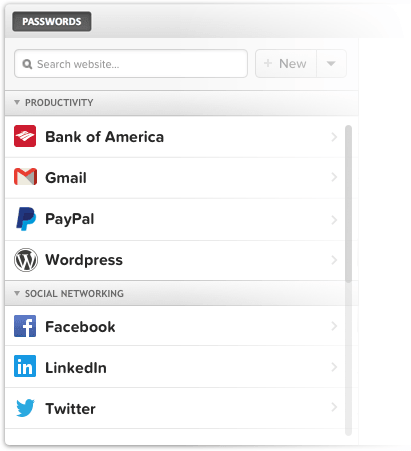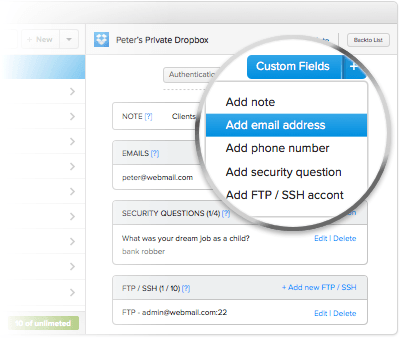 Custom fields.
Keep all information relevant to all of your accounts close to hand.
Attach telephone numbers and email addresses to individual accounts.
Sticky notes so you don't forget anything important.
Double-padlock your login information with customized security questions.
FTP/SSH access information if you have web-hosting accounts.